It is difficult to imagine the modern world without computer networks. High-speed information exchange, compatible access to services, distributed computing – all this has radically changed modern civilization. Therefore, knowledge of computer networks is necessary for any educated person and, of course, specialists in automation and computer-integrated technologies.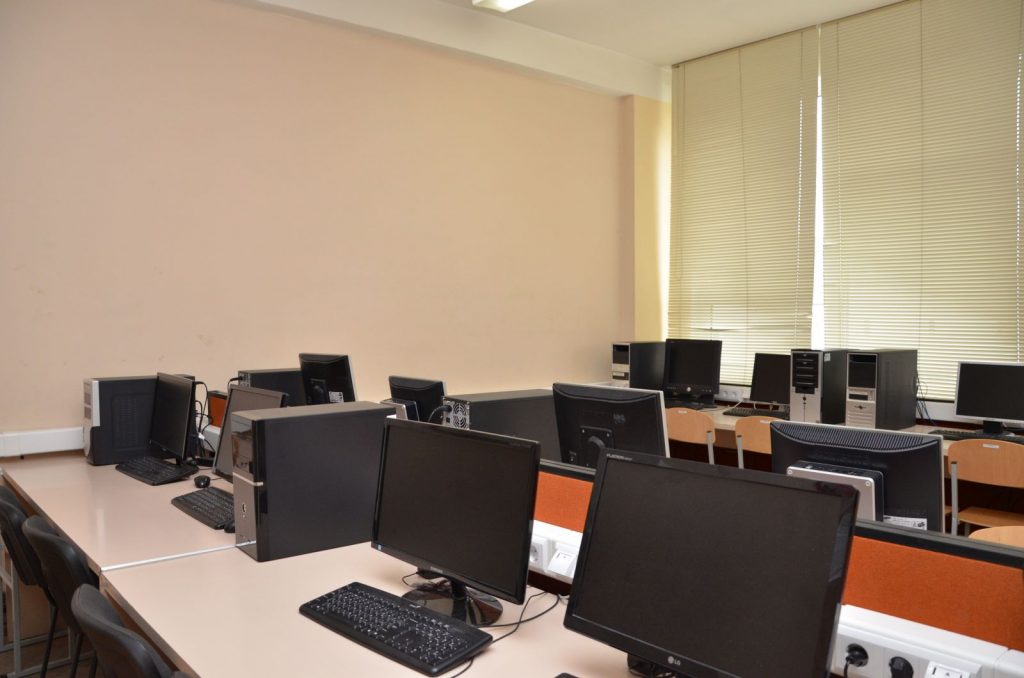 In the laboratory of network technologies, students take a lecture course in the discipline "Computer Networks and Operating Systems". Elements of the Cisco CCNA R&S training course are used in teaching. Thanks to the modern software product "Cisco Packet Tracer", students have the opportunity to configure and configure network equipment of the company "Cisco", to simulate non-standard situations and to troubleshoot equipment.
The laboratory is also used in teaching other disciplines to senior students, in particular in the courses "Modern Theory of Control" and "Computer Systems Hardware".