April 15, 2019
German-Ukrainian University Cooperation Workshop "STEM in HEI"
Full-Day Workshop "STEM in HEI" took place at the first Ukrainian Innovation Park Unit.City in Kyiv on March 27, 2019.
The focus of this event was on such topics as applying
Innovative approaches for creating digital future at HEI

Immersive Technologies (AR/VR) in Engineering Education for education content modernization and to improve student motivation.
The workshop was organised by the Laboratory of Knowledge Architecture of TU Dresden, European Project Center of TU Dresden, Zhytomyr State Technological University (Ukraine) and STEM Coalition Ukraine.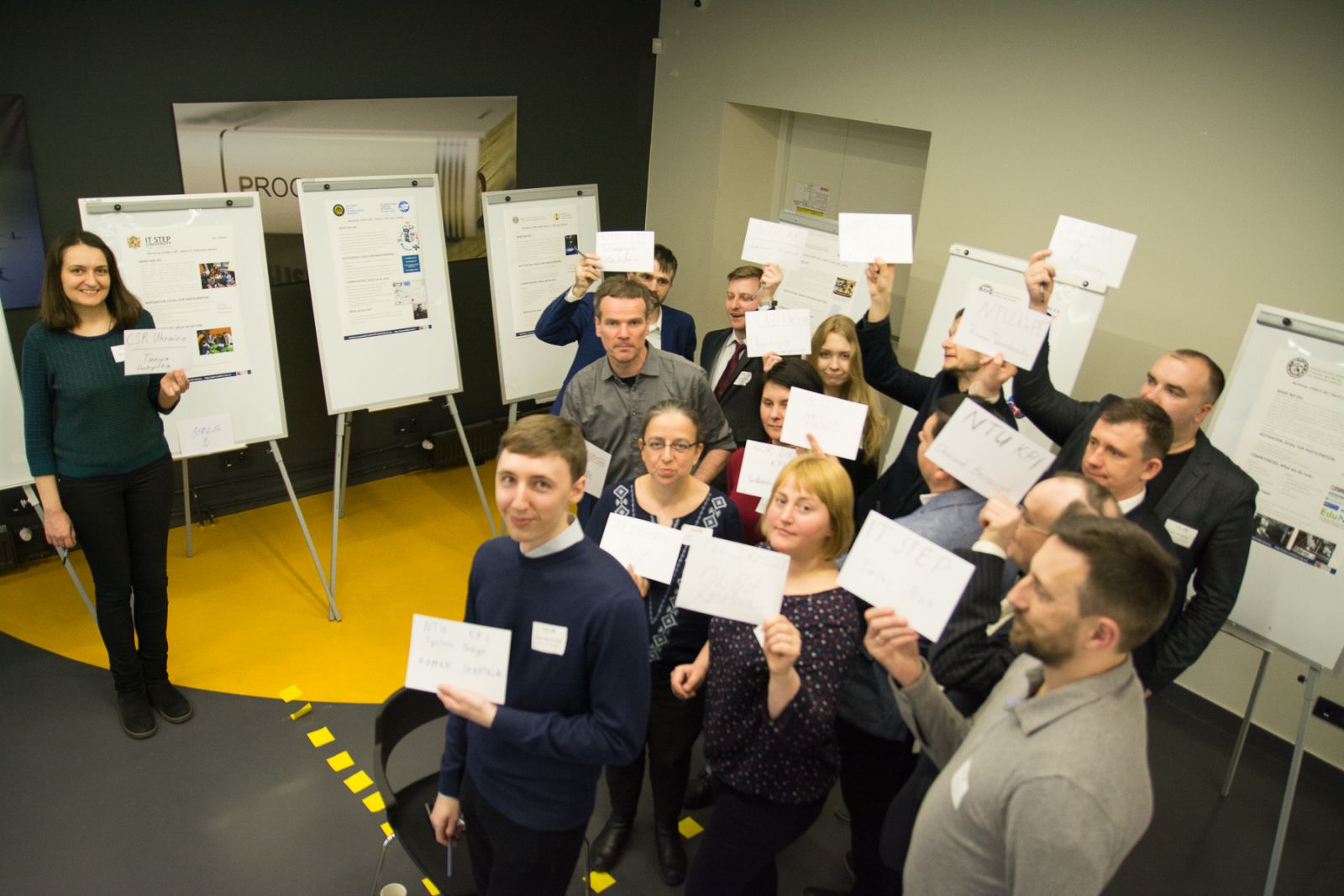 Workshop brought together more then 30 participants from 7 leading Ukrainian Universities from such cities as Kyiv, Odessa, Lviv, Dnipro, Zhytomyr, Kharkiv and from Institute of Education Content Modernisation (Ukraine), Ukrainian National IT Factory Unit Factory, Centre corporate social responsibility development, IEEE Ukrainian Section, company "Sensorama Lab" and DAAD-Information Centre Kyiv.
May 30, 2014
The Department has submitted materials to the contest xplore - New Automation Award


December 20, 2013
The museum NTU "KPI" was celebrating the 100th anniversary of the birth of Valentina S. Kocho - founder naukovohonapryamku automation of production processes leading sectors of the economy .

Download the book is devoted to the 100th anniversary of the founder of the department - Valentine S. Kocho